Happy five years blogging! Wow! Time has gone by and I'm thinking, were not finished yet?! It was 5 years ago when I started blogging about our journey! We were in the process of renovating a 1986 single wide mobile home. Renovating that home, is what sparked me to began this blog! While renovating our home, the Bonnell flooded in 2016. I thought at the time, I should stop blogging. I felt like that was the end, until we bought a new home. Later in 2016 we found the perfect home for us! Clayton Homes, "The Anniversary."
I have since been blogging about our mobile home experience from the beginning till now. From setting up our home to DIY projects! I would like to thank you for following our blog and leaving comments when you can, we do appreciate it very much! I'm not the best writer, so I try to speak through my pictures. I hope the pictures gives you an idea about what we are doing and will encourage you to make your home your own! Let's one by one take the bad stigma away! Mobile home living can be wonderful and very rewarding!
In honor of 5 year's blogging! I thought I would share 5 things we are so happy we did!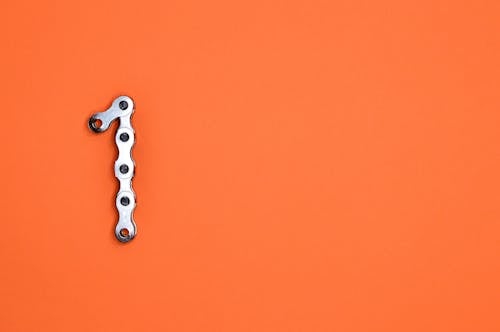 Home foundation. We had dirt hauled in to build up the site area and to prepare for a concrete slab. Installing a concrete slab has helped our home stay level.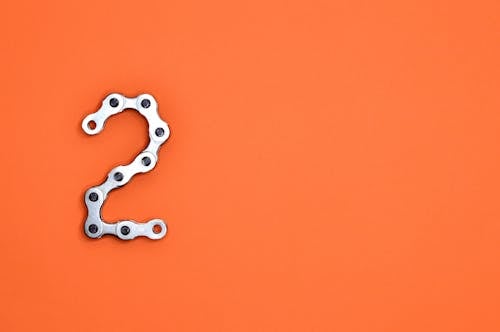 Most home closet's are not always user friendly. Updating a closet can be very beneficial. Adding upper and lower clothes rods gives us more hanging space. Installing shelves offers more storage.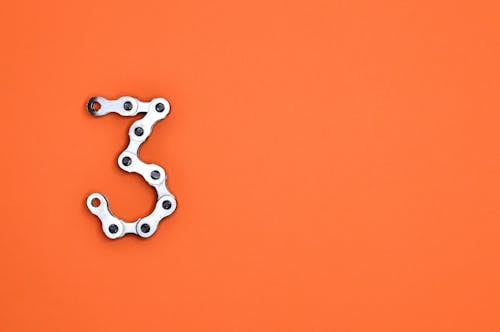 Hanging cup hooks is one of the easiest DIY projects you can do! Keeps my dish sets more organized. I love that I can just grab a coffee cup quickly too!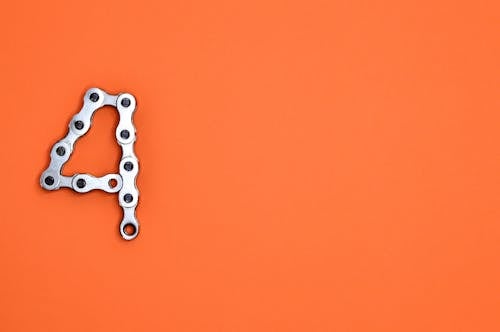 Simply painting walls can give your home a whole new look!
Master Bedroom Before
After
Guest Bedroom Before
After
Dining Room Before
After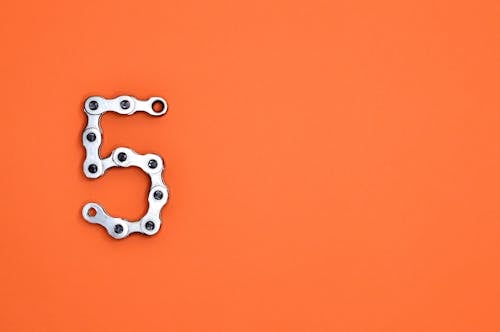 Media Room
Last but not least! Our favorite room! The third bedroom we turned into a media room. You see! You CAN have a media room, even in a mobile home! Make sure to check back, I plan to post an update on the media room coming soon!
Third Bedroom Before
After
I would like to end this with one of my favorite quotes.
"Be grateful for the home you have, knowing that at this moment, all you have is all you need." – Sarah Ban Breathnach
The Phillips